For the month of April I was able to finish five books.  This is the most books I've read in a long time, so expect some more full reviews in the future!
Here's the list of what I read: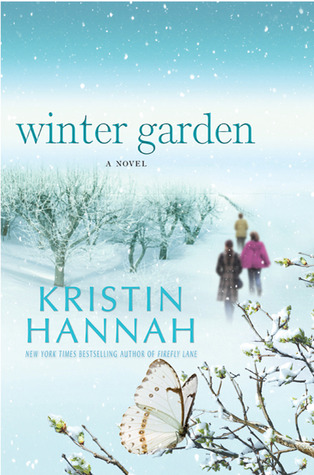 As you can see I had a bit of a theme this month with two books focused on Disney World.  I've really been wanting to plan a second trip lately and decided that perhaps reading about the parks could fulfill my need to be there.  I'm planning to fully review both the first Kingdom Keepers book and The Hidden Magic of Walt Disney World soon.
I think for obvious reasons I decide to pick up and read Thirteen Reasons Why because of the hype the series has been getting.  I actually picked this book up during a massive haul I did at Book Outlet and got it for less than $5, so I couldn't pass up that opportunity either.  I enjoyed the book and have just started the series which is far more detailed than the book; so this might be a very rare case were I like the TV show better than the novel.
My favorite book I read this month is My (not so) Perfect Life. It was exactly what I was looking for and craving to read lately.  I've never read Sophie Kinsella before but I know a lot of people like her and I'd like to read something else of her's again soon.  If you have a favorite Sophie Kinsella book please comment below, I'd love to check it out!
Happy Reading,
Meghan